Happy (early) Independence day! Whether you're hosting a spacious outdoor gathering on the patio or a small party with family, this is the perfect time to relax with loved ones over delicious food and celebrate our country's freedom.
Planning the party doesn't have to make you sweat (although the July heat probably will!). Here are five tips for hosting a Fourth of July barbecue to keep the day fun, refreshing, and stress-free.
1. Prep what you can in advance.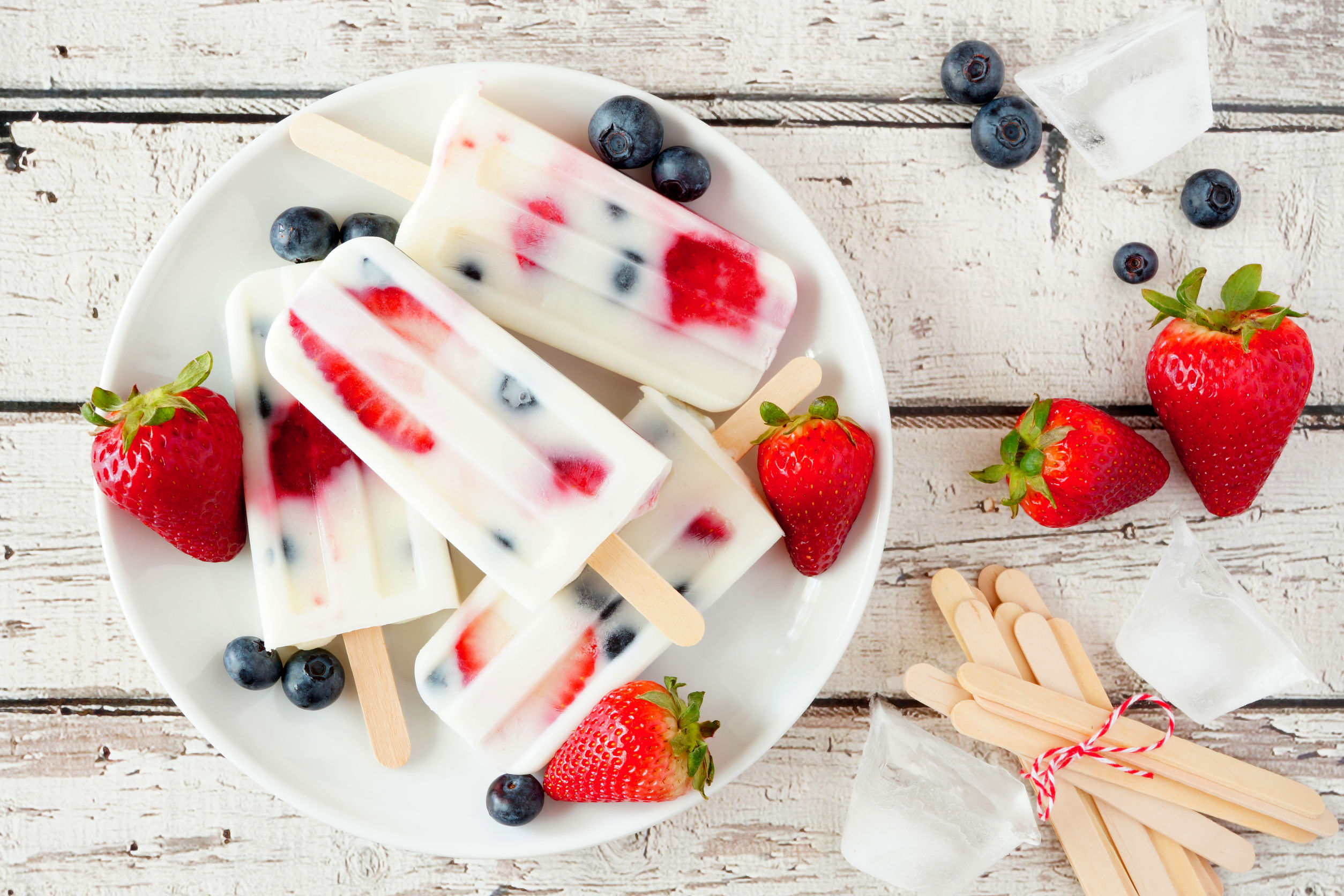 One way to reduce stress during your Fourth of July barbecue? Get as much done as you can before the day gets here! You can make sauces, side dishes, and spice rubs a day or two before the party. Freezing strawberries, raspberries, and blueberries will give you fruity ice cubes to put into beverages at the barbecue, too.
This is also a smart time to get your decorations ready. Put red and white flowers into Mason jars and tie blue ribbons around them for simple yet gorgeous centerpieces. And if you still need dessert ideas, make patriotic popsicles with strawberries, blueberries, and yogurt. These will be a hit with kids and adults alike as you enjoy a treat that beats the heat!
2. Get creative with the menu.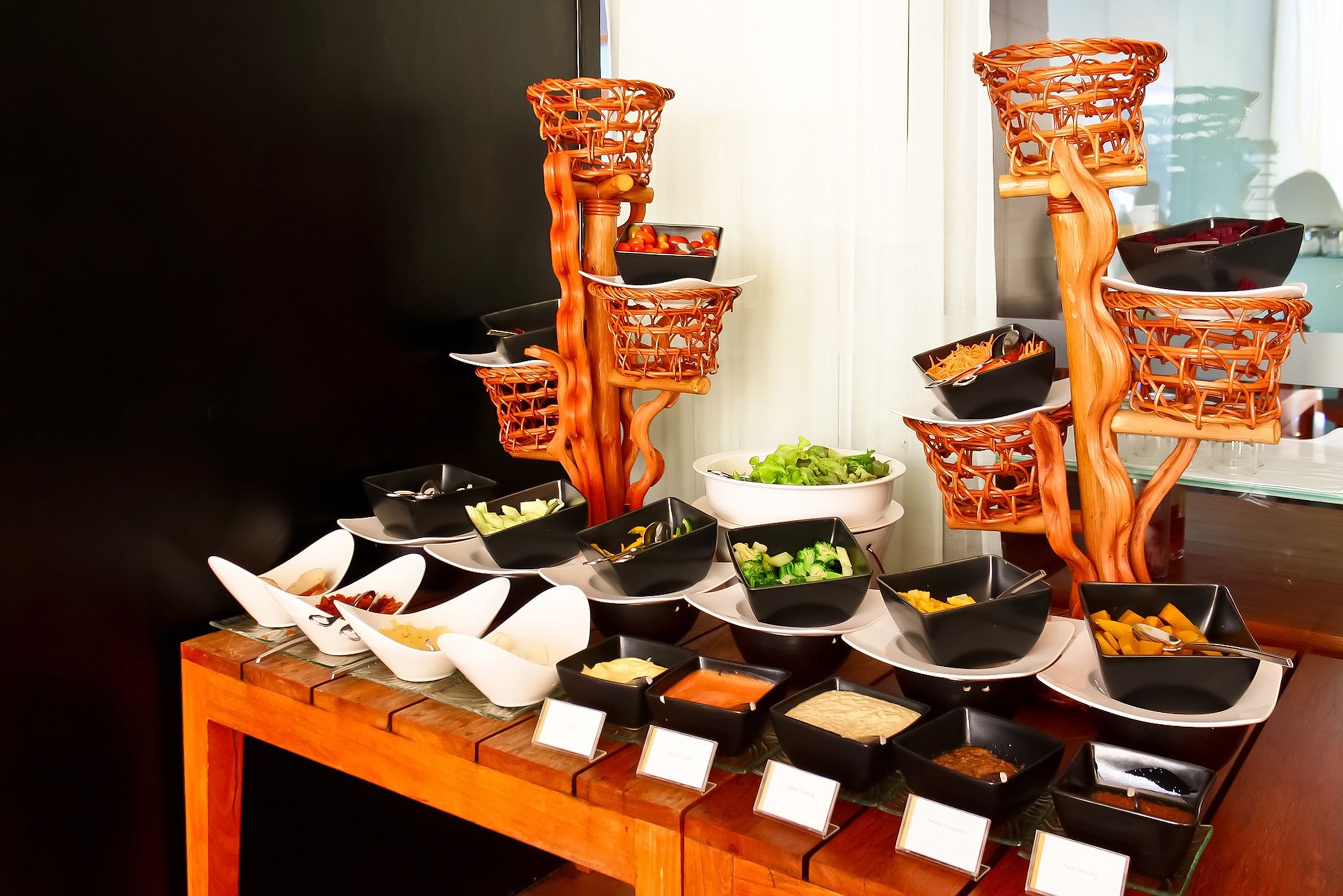 While the classic cookout is a great option for lunch or dinner, you can have some fun with the menu if you want to! Consider a salad bar, burger/hot dog bar, ice cream sundae bar, or anything else that lets your guests add their own dressings, veggies, and toppings. Once you prepare the ingredients, you can sit back, relax, and enjoy the delicious food you've prepared — without having to worry about serving everyone.
If you take the build-your-own-burger route, make sure you have plenty of hand sanitizer ready for guests to keep everyone healthy after they've touched serving utensils. And if you'd still prefer to make traditional foods and desserts (but don't want to be in the kitchen the entire party), check out these recipes for easy, crowd-pleasing ideas!
3. Delegate wherever you can.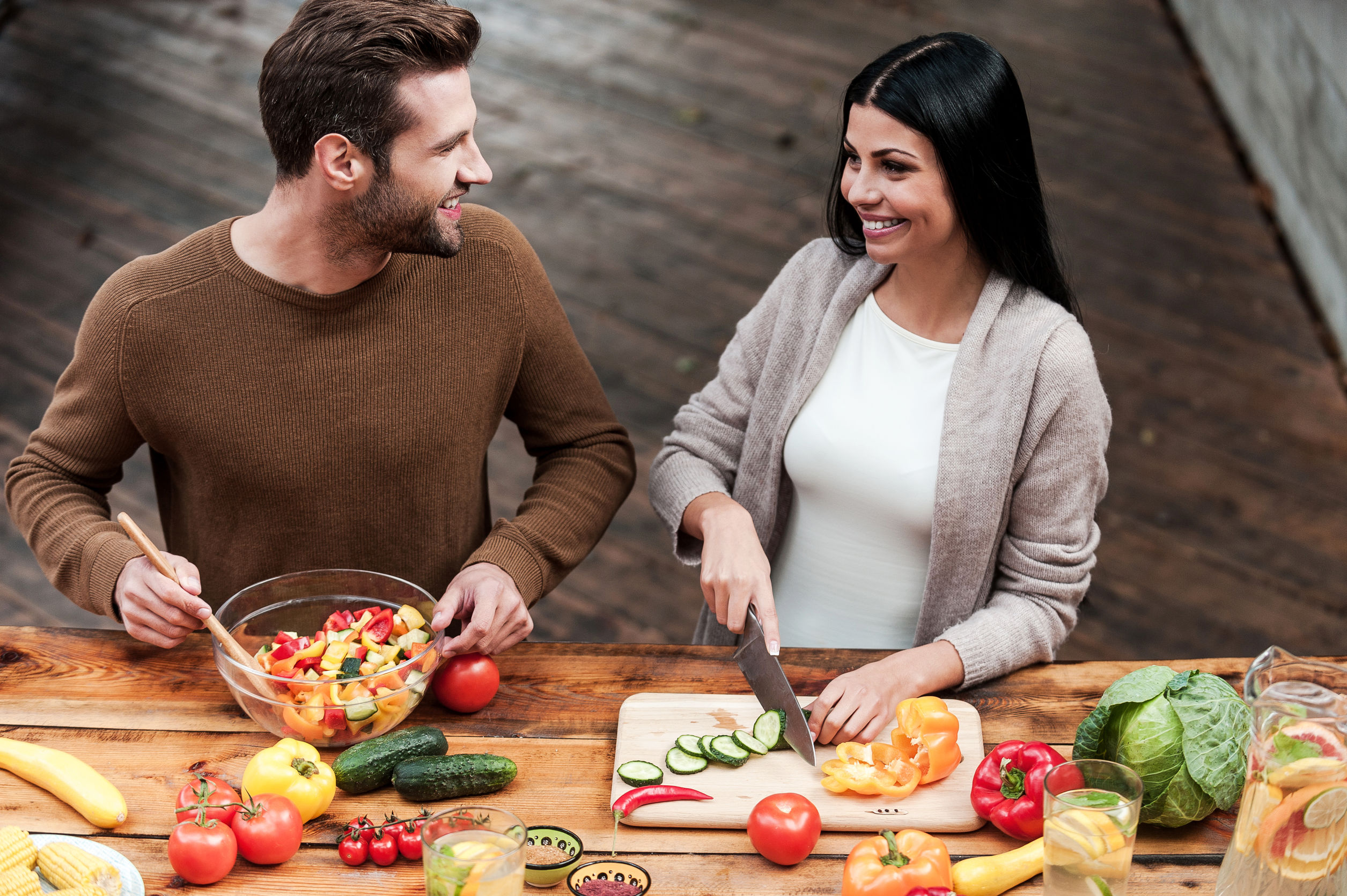 Just because you're hosting a Fourth of July barbecue doesn't mean you have to take care of everything on your own. If your loved ones ask if they can bring something, say yes! Have some guests bring sides, others bring snacks, and still others bring desserts. That can take a lot of work off your plate as you focus on preparing the main dishes and decorating your patio for the party.
Your spouse or adult child could be your grill master for burgers and dogs, and other family members can help you chop vegetables for a snack or salad bar. Once your guests arrive, you could ask one of them to keep tabs on the ice and drinks, then have them refill the cooler as necessary. Then, you can make sure everybody stays hydrated in the heat!
4. Plan fun games for the kids.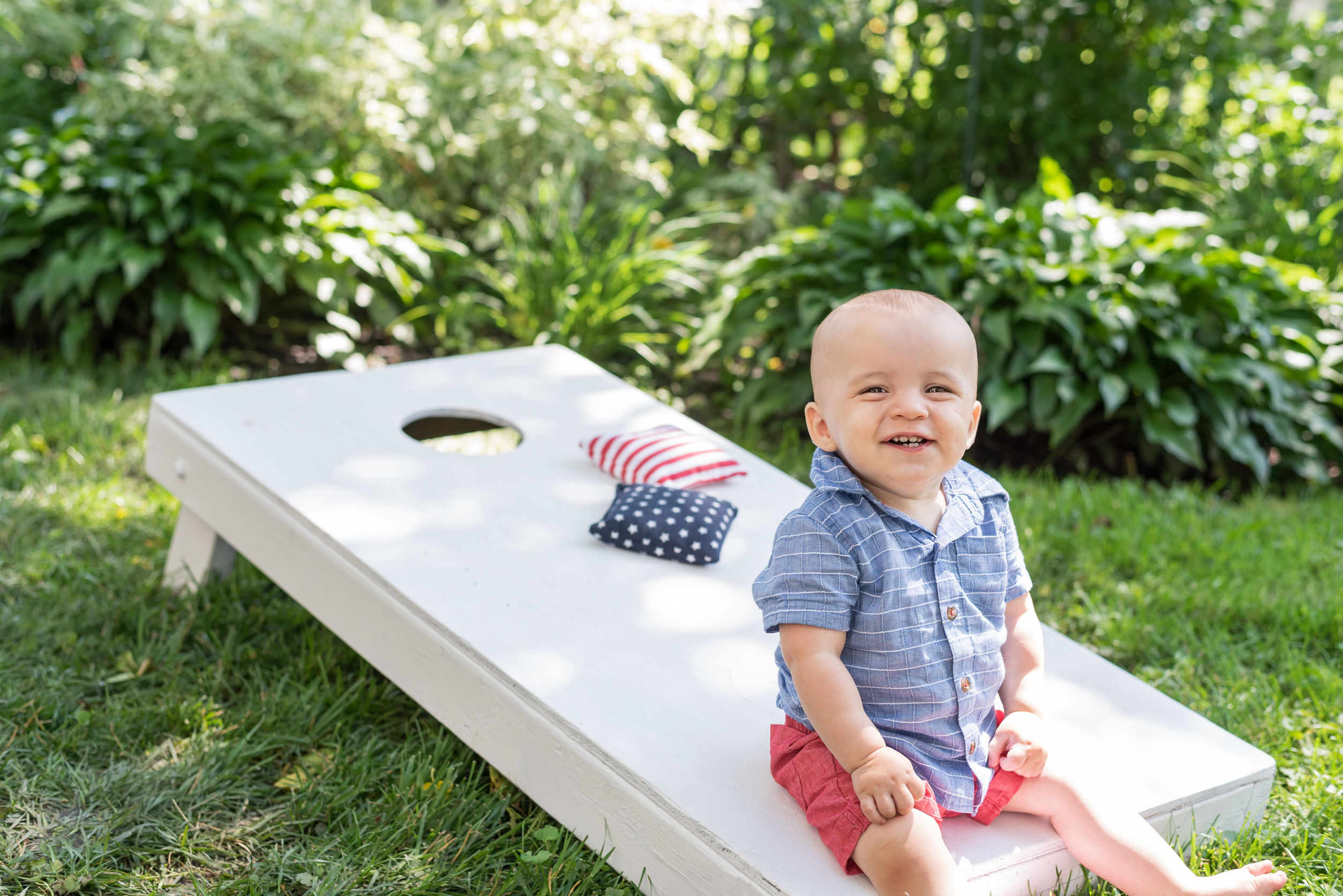 If there will be little ones (or even older kids) at your Fourth of July barbecue, you'll want to keep them entertained and happy! Planning a few fun games for all ages can help you do just that. Adults and older kids can take turns supervising the children's games (and even helping them with activities) if they're really little or just need an extra hand.
Here are just a few games and activities you can have at your Independence Day party:
Play cornhole with red, white, and blue bags.

Fill up red, white, and blue balloons for a water balloon toss.

Have a Fourth of July-themed sidewalk chalk contest.

Organize a bike parade for the kids.

Set up a face-painting table on the patio.
5. Keep decor simple and fun.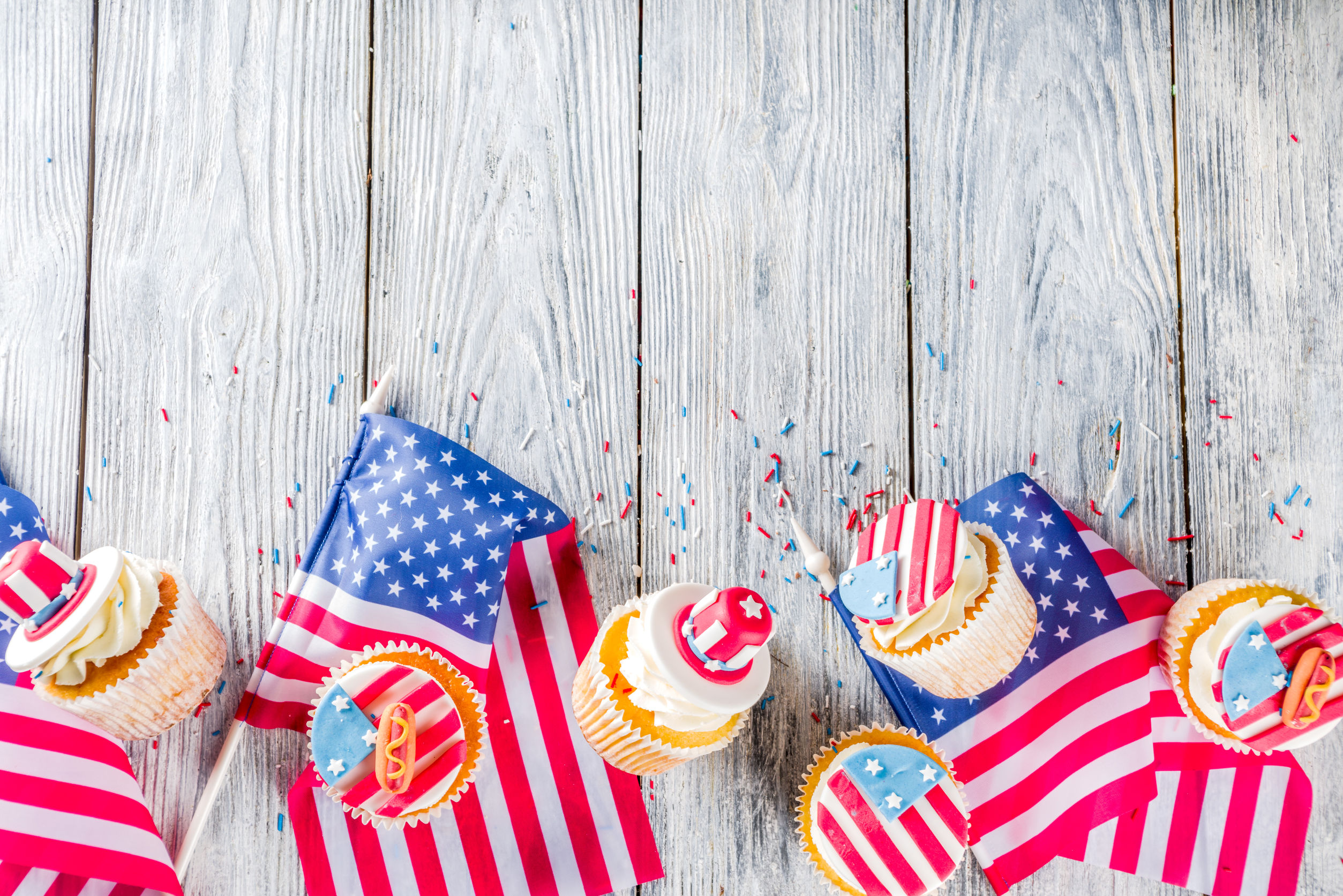 A few decorations will go a long way, especially when the main focus will be on the food and your guests! Keep table settings simple with red, white, and blue plates, cups, napkins, and utensils. You could also set up red and white flowers in Mason jars with blue ribbons (like we mentioned earlier), spread out mini American flags on patio tables, or top cupcakes with red, white, and blue icing and sprinkles.

Another fun way to decorate for the Fourth? Look no further than your patio pieces! You can incorporate patriotic-themed cushions, pillows, and table linens to tie it all together. Red, white, and blue patio pieces will look great in your outdoor space, wow your guests, and make a statement all summer long.
We hope these tips help you plan, host, and enjoy a wonderful Fourth of July barbecue! Just don't forget to enjoy some of your own delicious food and relax with family and friends on your patio.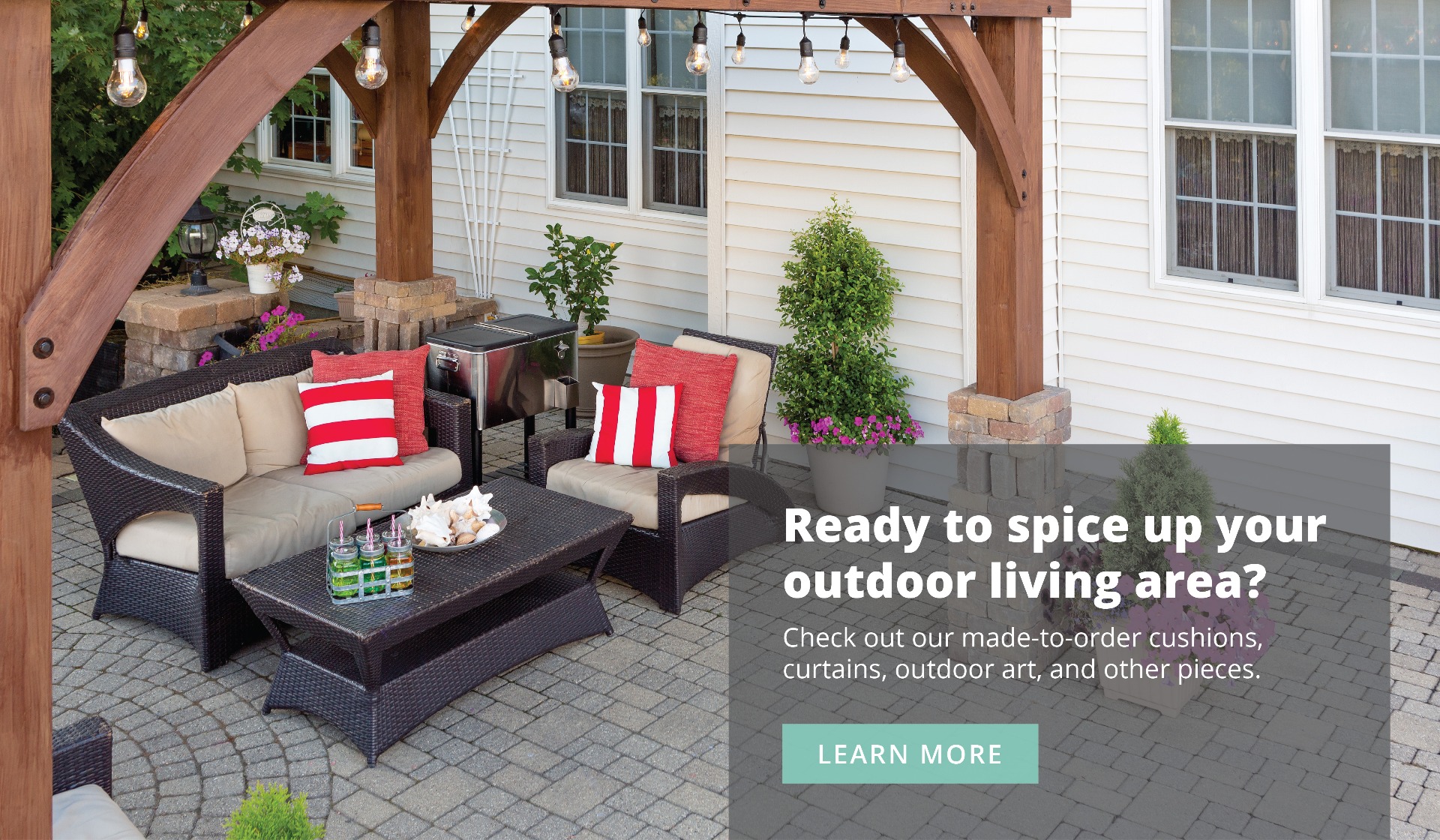 Summer Living Direct has helped homeowners and decorators find custom cushions, curtains, outdoor art, and umbrellas for their patios since 1994. To learn more, please visit our website or follow us on Facebook.