Today's patio furniture looks a lot better than the cheap plastic pool chairs of the past. Now, you'll find durable materials and modern styles in comfortable couches, sleek swivel chairs, and more. And if your outdoor furniture has gotten an upgrade, so should your patio cushions!
Not sure which cushions you should choose for your outdoor space? Read on to learn about three essential features that will help you find the best patio cushions for your outdoor furniture.
1. Edges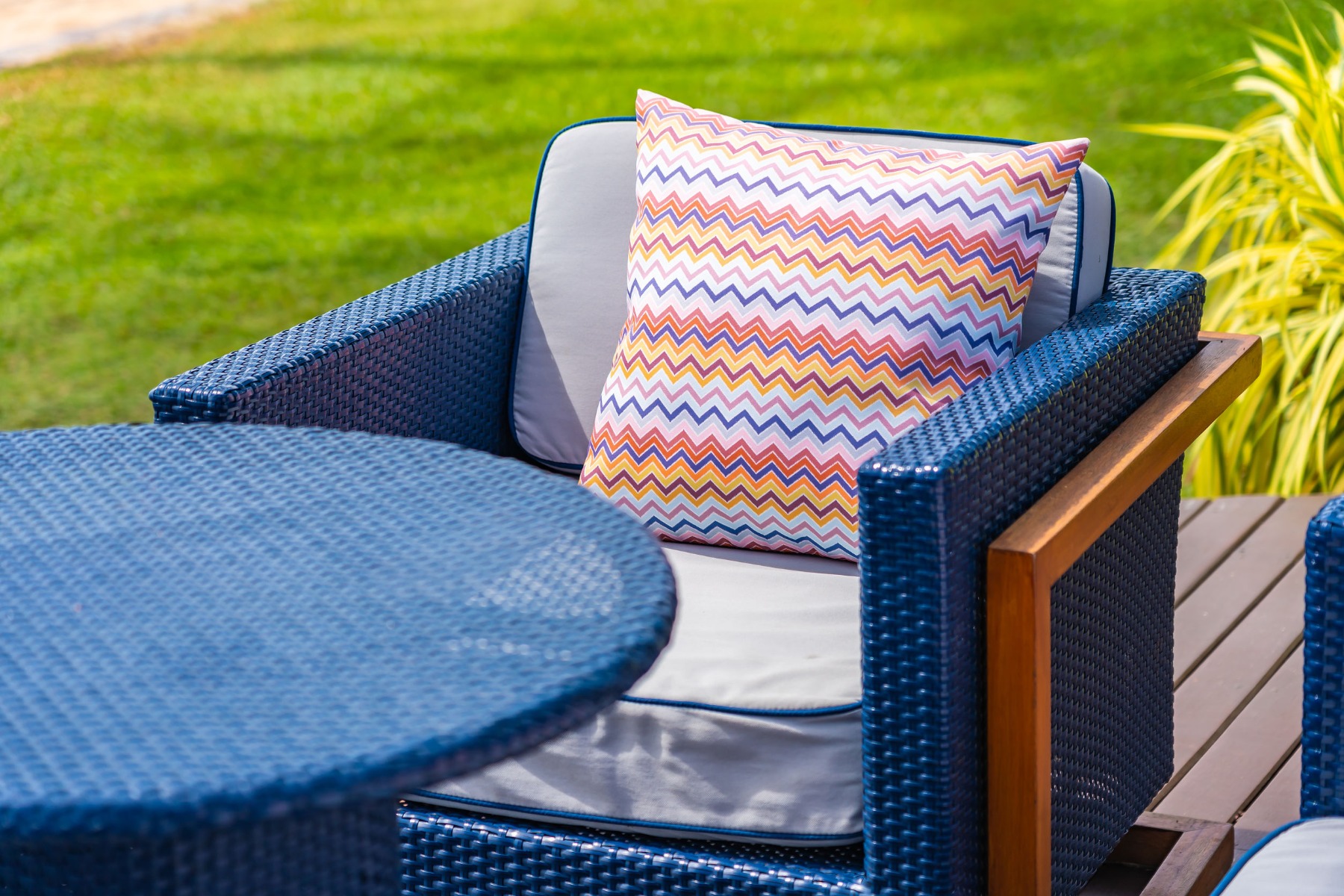 The best patio cushions aren't just comfortable; they're attractive and functional, too. The edging you choose for your pieces will show off your style and help you provide the most comfortable seat for your guests (and yourself). There are three main cushion edges:
Knife Edge
This is the most popular type of cushion edge, probably because of its simplicity. The edging has crisp corners, giving you a flatter cushion that easily fits into smaller sitting spaces. If you need new or replacement chair cushions, lounge cushions, and/or throw pillows, knife edging will give you a soft, versatile pillow or cushion.
Box Edge
This type of edging gives the cushion flat sides, like a shallow box. Box edge cushions are sometimes lined with piping (or welting) to add structure and visual interest. Box edging cushions are perfect for swings, loveseats, and benches because of their thick, durable shape and stiff detail.
French Edge
French edge cushions are soft and thick, with a rolled edge and tall boxing that resembles a mattress. Along with added comfort, this type of edging offers a clean and simple appearance without welts or piping. Like knife edge cushions, French edge cushions are great for chairs and lounges.
2. Filling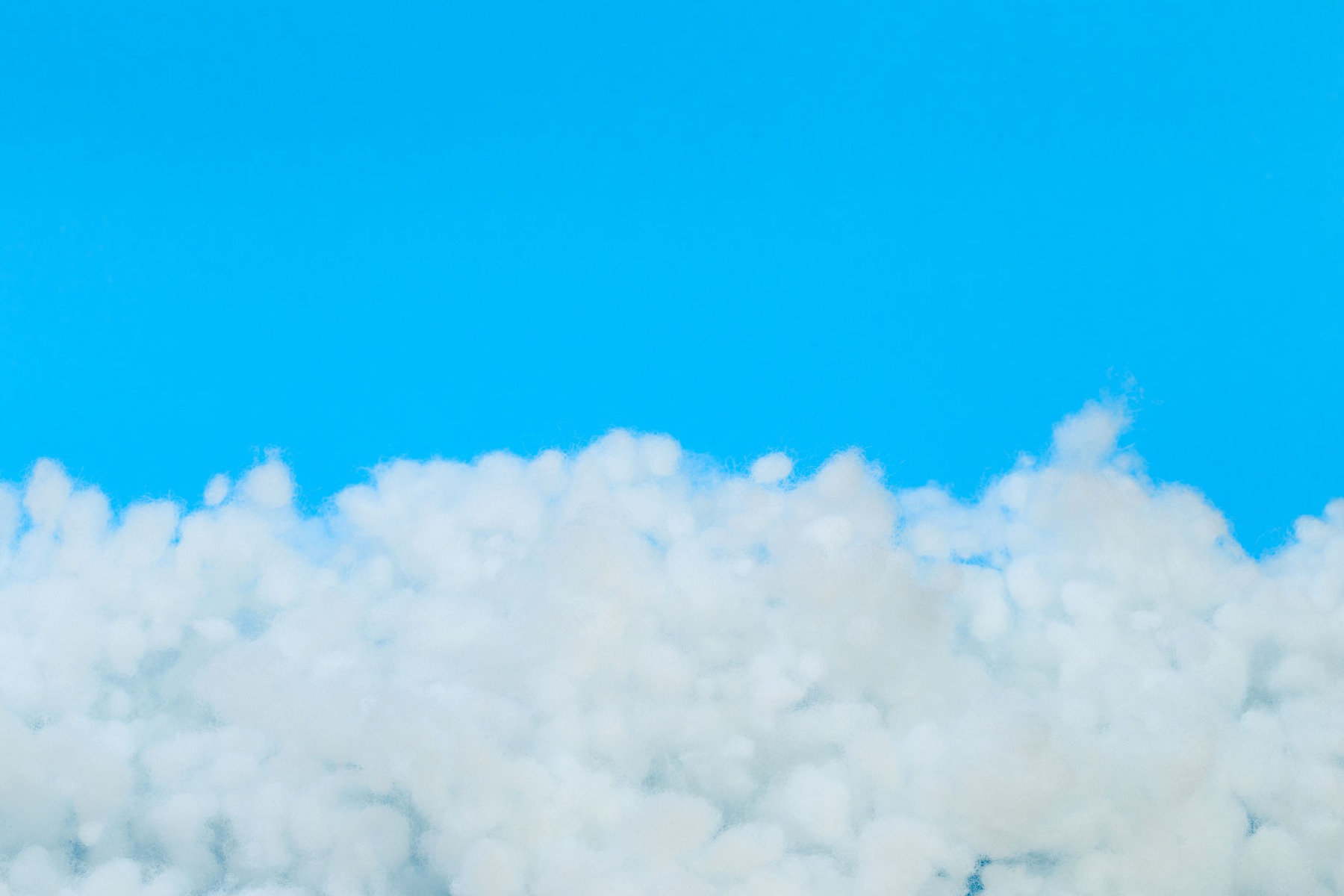 Your cushion's filling may not seem like a big deal, but it can make all the differences when it comes to comfort, appearance, and durability. Whether you're shopping for standard cushions or designing your own, you'll see a couple of fillings to choose from: 

Foam
Foam filling is water-resistant and durable, so your cushions will hold their shape for a long time. It's a great option for patio cushions and poufs you'll use every day (or that kids and pets might jump onto).
Polyfiber
Cushions with polyfiber filling also resist water and mildew, but they provide a softer and more pillow-like feel than cushions with foam. You'll often find throw pillows and seat pads with polyfiber filling.
3. Fabric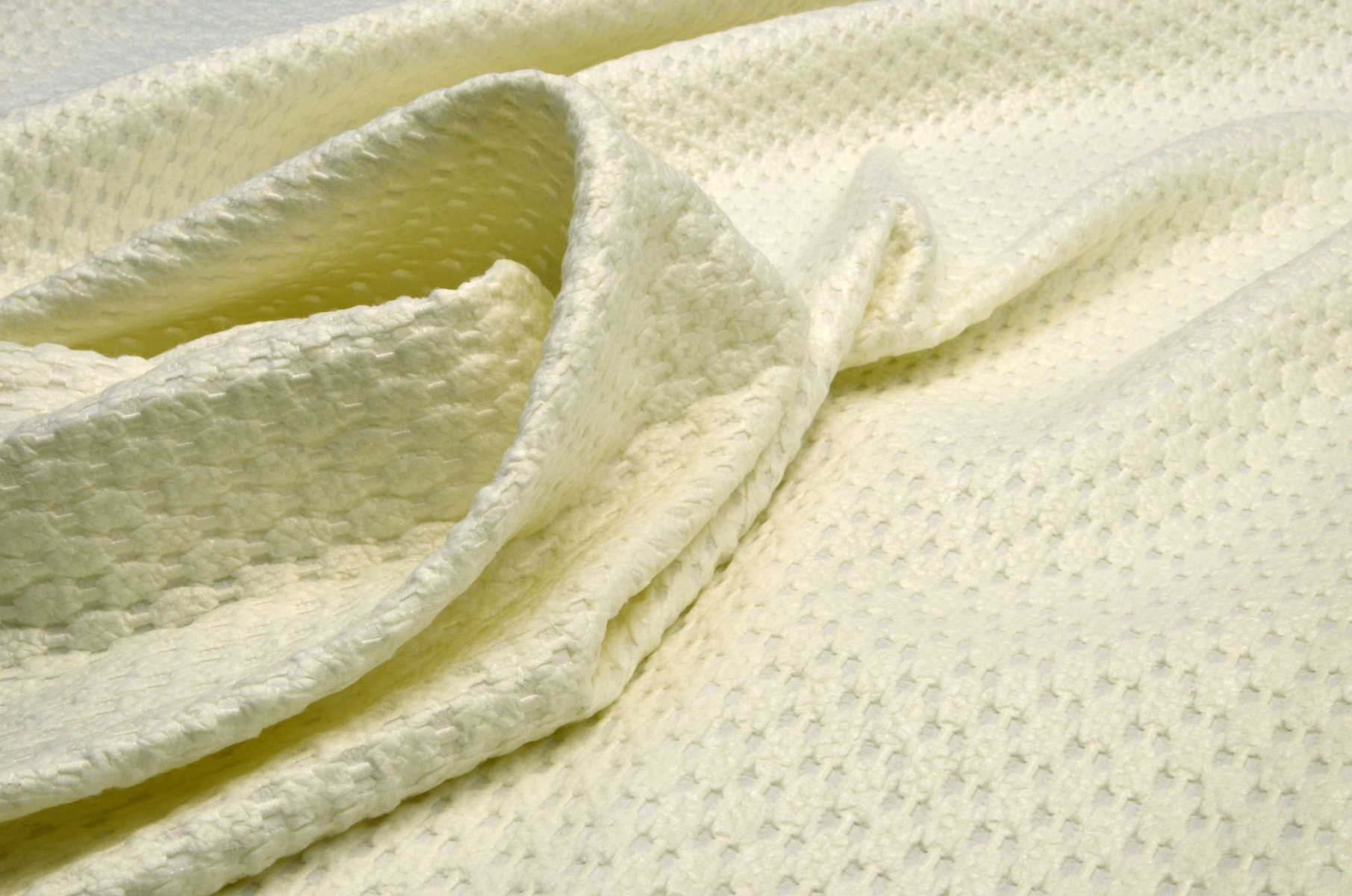 Last but not least: Your cushion fabric! No matter where you live or what your outdoor space's purpose is, you'll want water-resistant, sun-safe, and easy-to-clean cushions. You have a few options for covering your cushions with functional yet stylish fabric: 
Acrylic 
Acrylic fabric is soft and breathable, and it resists sunlight well. It's a fantastic choice for your patio cushions if you live in a dry, hot, sunny area. And if your home is in a rainier climate, or if you have a poolside patio, acrylic fabric will work for you, too! The fabric wicks away moisture on the surface so it evaporates quickly.
Acrylic linen (or solution-dyed acrylic fabric) is quite similar to acrylic fabric in that it's comfortable, breathable, and sun-safe. And this material not only resists mildew and water, but also tough stains and soil — making it a great option for easy-to-clean cushions.
Olefin 
Olefin is a smooth, durable fabric that resists stains and fading thanks to the color locked into its yarn. If you do find a stain or spill, you can use just about any household cleaner on olefin cushions (even bleach). Olefin is water- and mildew-resistant, and it dries quickly — so it's a great option for homeowners with pools or rainy climates.
Polyester
Spun polyester is an excellent choice for parents and pet owners because it's durable enough to withstand soil, stains, and excited children or pets. It's a great fabric if you want your cushions to be cool and comfortable, or if your home sees a lot of rain.
T-spun polyester (or 100% polyester) is even more elastic and resilient than spun polyester, so it's perfect for cushions that will undergo lots of wear and tear from the elements. This fabric also keeps it shape well, resists stains, and is easy to clean.
Still trying to decide on the edges, filling, and fabric for your cushions? Our professionals can help you choose and design the best patio cushions for your home, family, and lifestyle. Get ready for your outdoor space to be the envy of the neighborhood!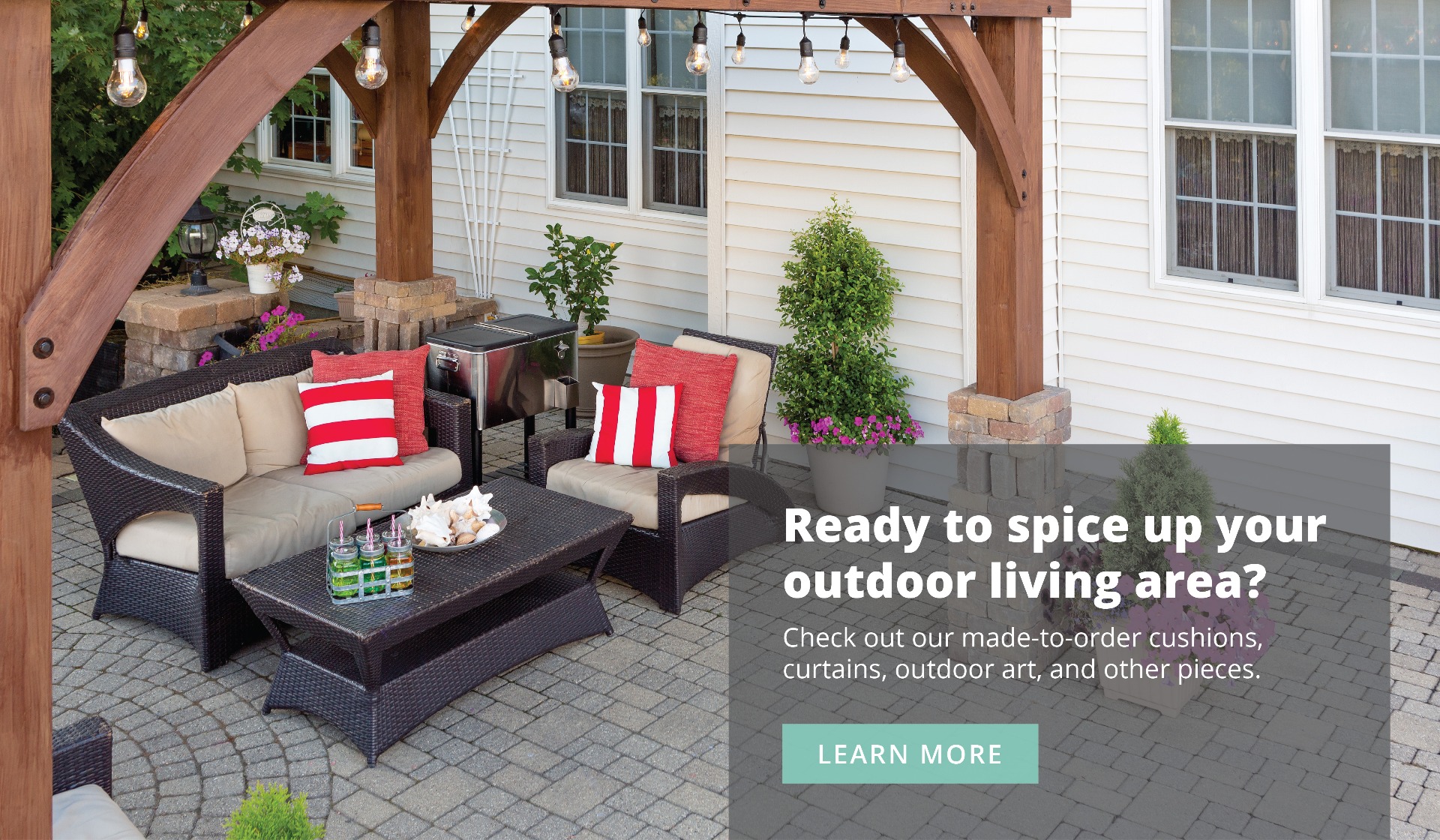 Summer Living Direct has helped homeowners and decorators find custom cushions, curtains, outdoor art, and umbrellas for their patios since 1994. To learn more, please visit our website or follow us on Facebook.