Everyone has a different vision for their outdoor space. Whether you enjoy the quiet of nature, beautiful flowers, fun parties, or family pool time, there's a perfect style for you. Take this quiz and keep track of your answers to learn how you can add furniture, cushions, color, and more to bring your dream patio to life!
Now, let's get started! 
Quiz
1. What's your favorite color palette?
A. Neutral tones like brown, gray, and white.
B. Pale greens, whites, and beiges.
C. Bright colors like orange, blue, and pink.
D. Beachy tones like blue, white, and tan.
2. Which cushion best suits your style?
A. Cozy, neutral cushions with subtle patterns.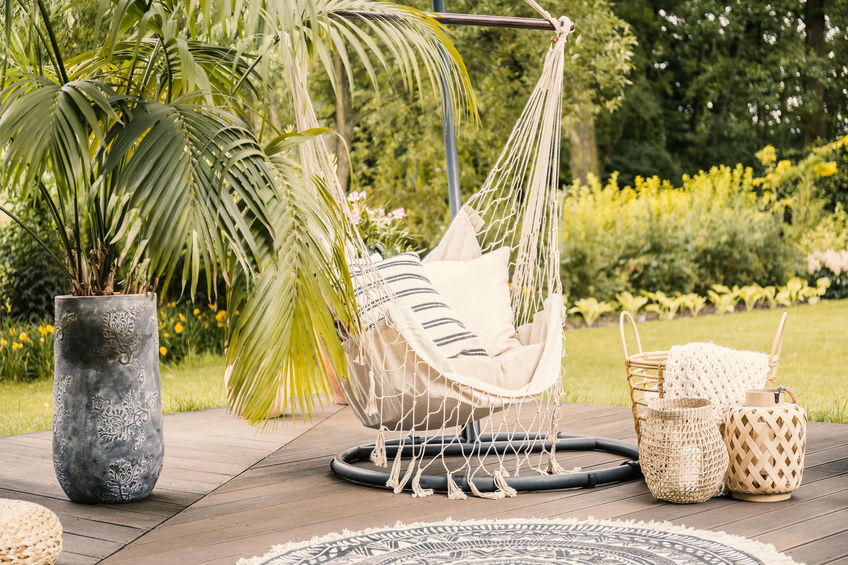 B. A green patterned lounge cushion.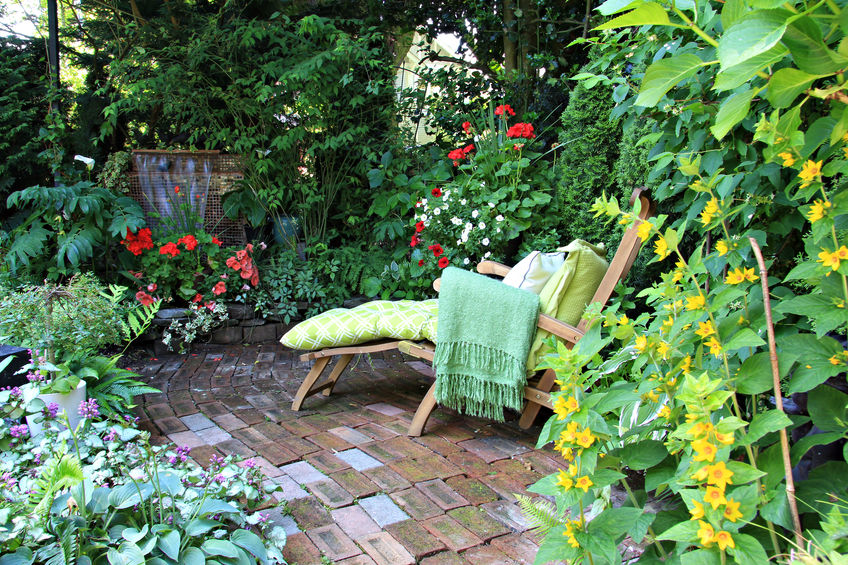 C. Brightly colored cushions with fun designs.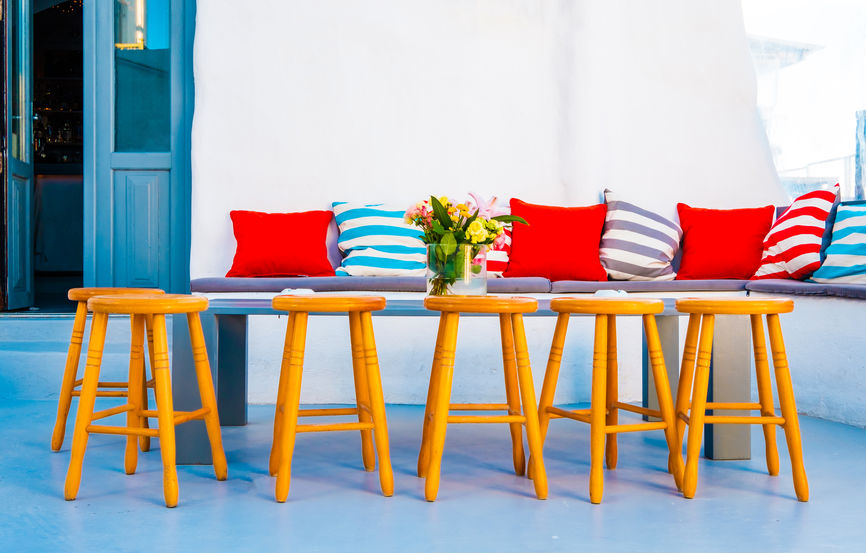 D. Blue and white patterned cushions for pool chairs.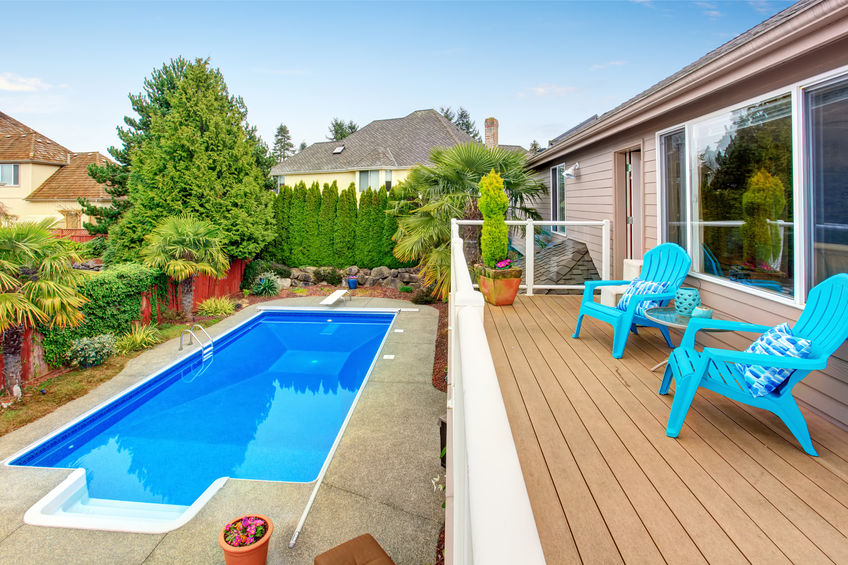 3. What furniture is your favorite?
A. A pair of wooden Adirondack chairs.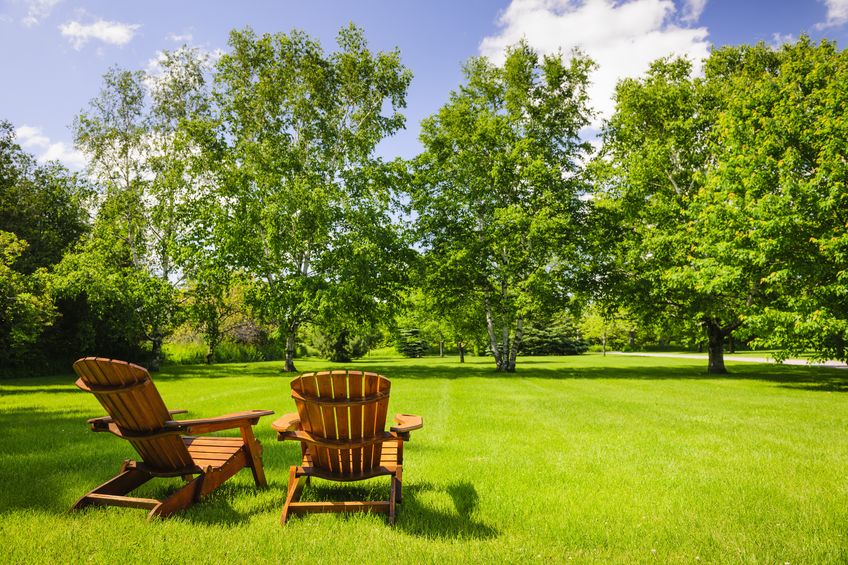 B. A cozy garden bench.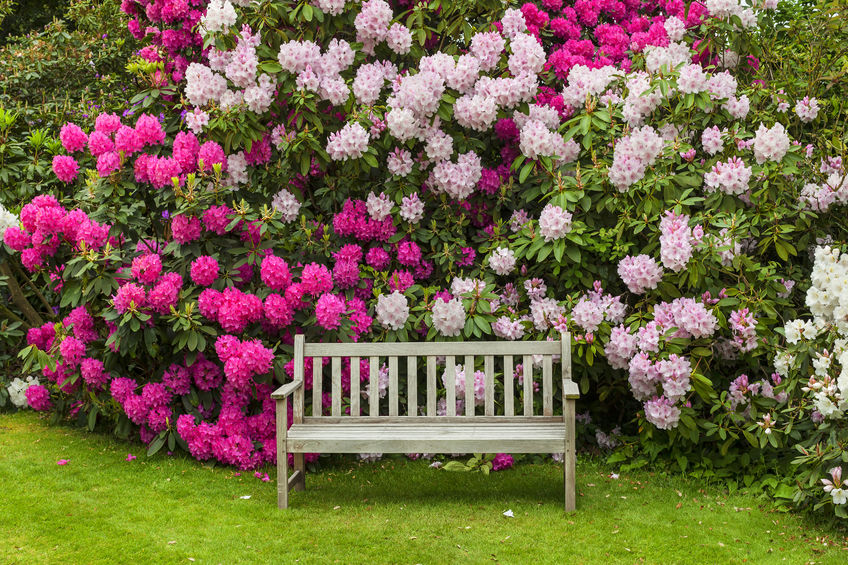 C. Colorful chairs and tables.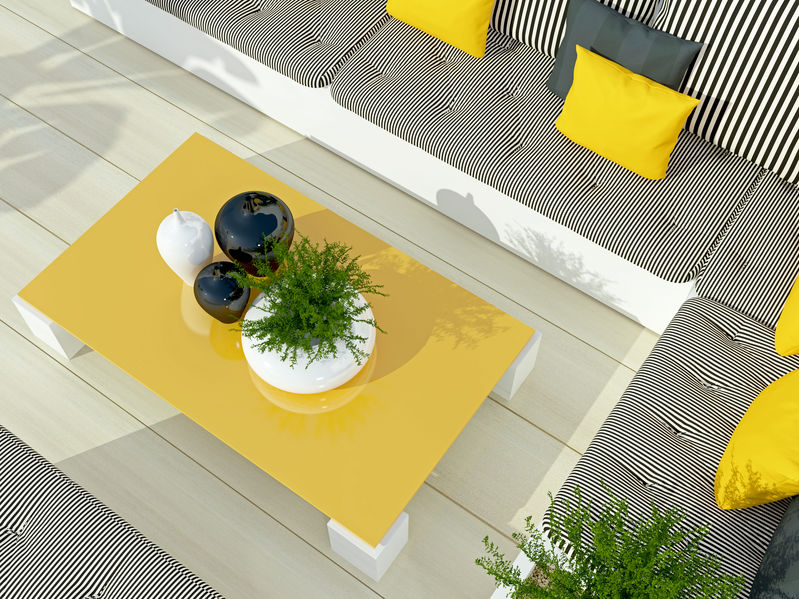 D. Lounge chairs for fun in the sun.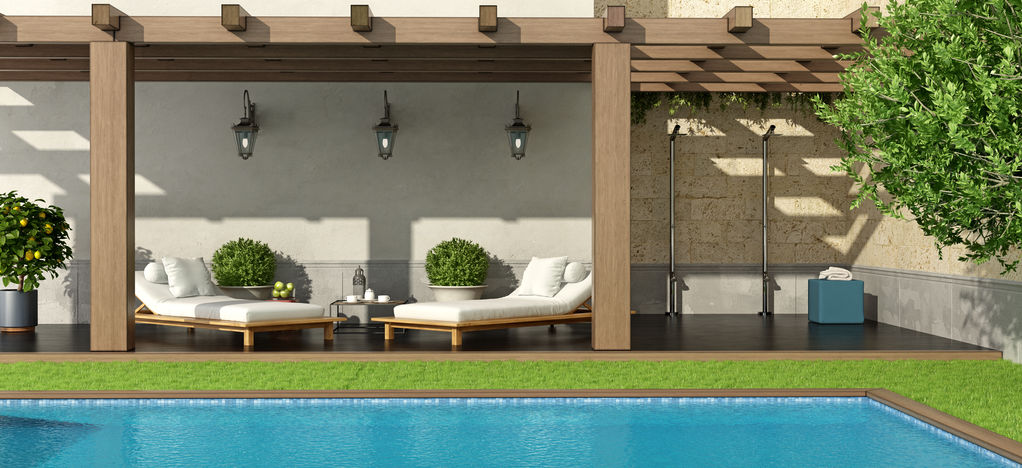 4. What's your favorite outdoor activity?
A. Reading your favorite book.
B. Gardening.
C. Hosting a fun party.
D. Splashing around in the pool.
5. What pop of color do you love most?
A. Burnt orange.
B. Emerald green.
C. Every color!
D. Seafoam green.
6. What's your favorite outdoor addition?
A. A fire pit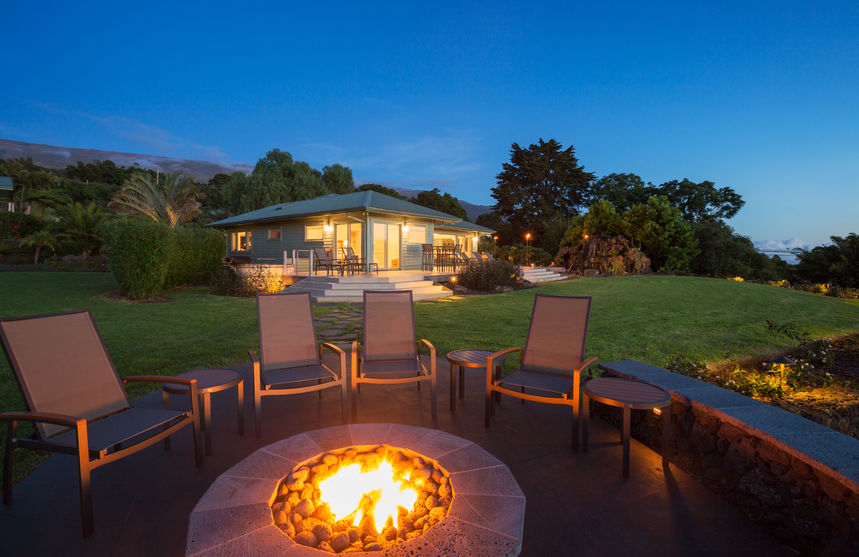 B. A vertical garden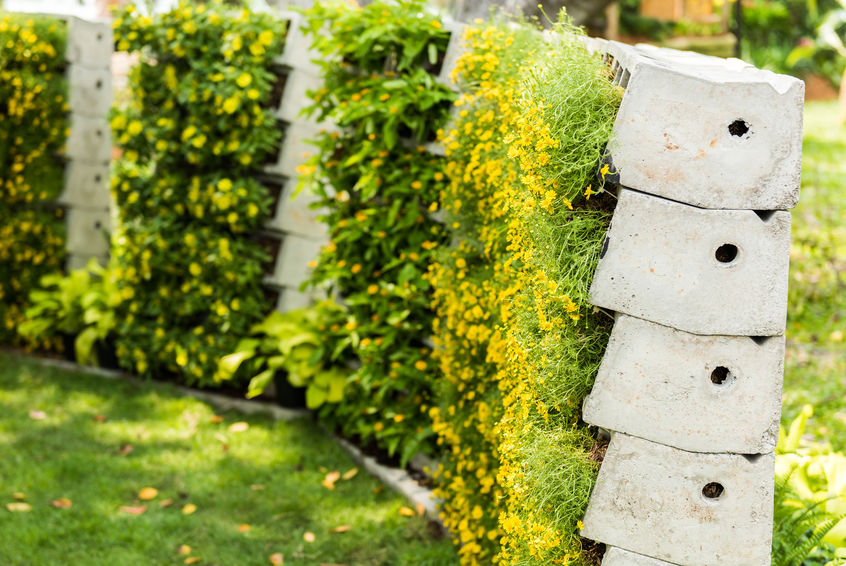 C. A painted pergola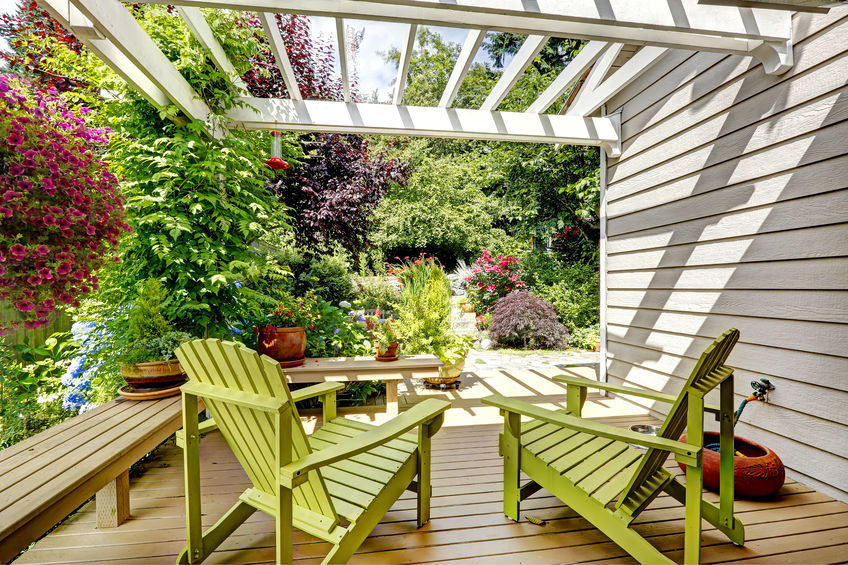 D. A pool for parties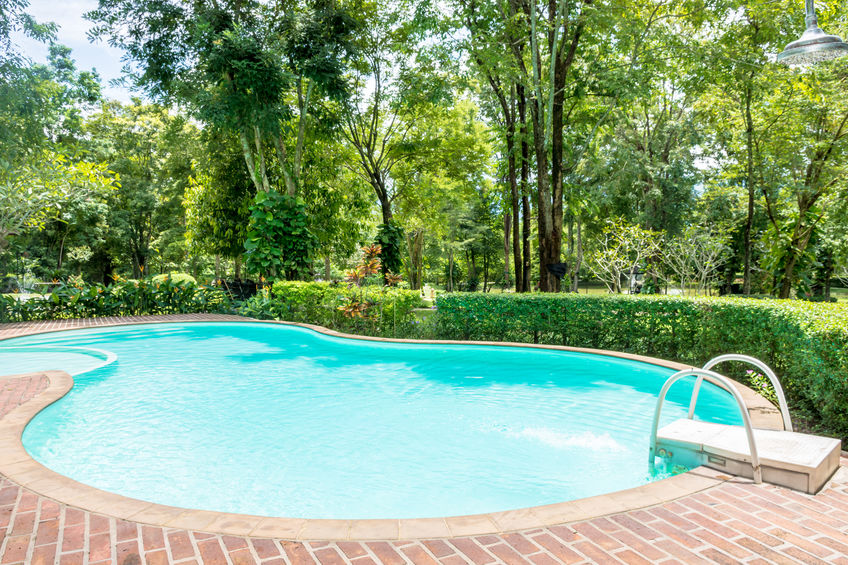 7. How often do you host guests?
A. Almost never; my patio is my sanctuary.
B. I host an occasional garden party.
C. Often; my patio is for dinner, drinks, and dancing!
D. Every weekend; summer is for swimming and grilling!
Results
Mostly As: Your dream patio style is... Rustic Relaxation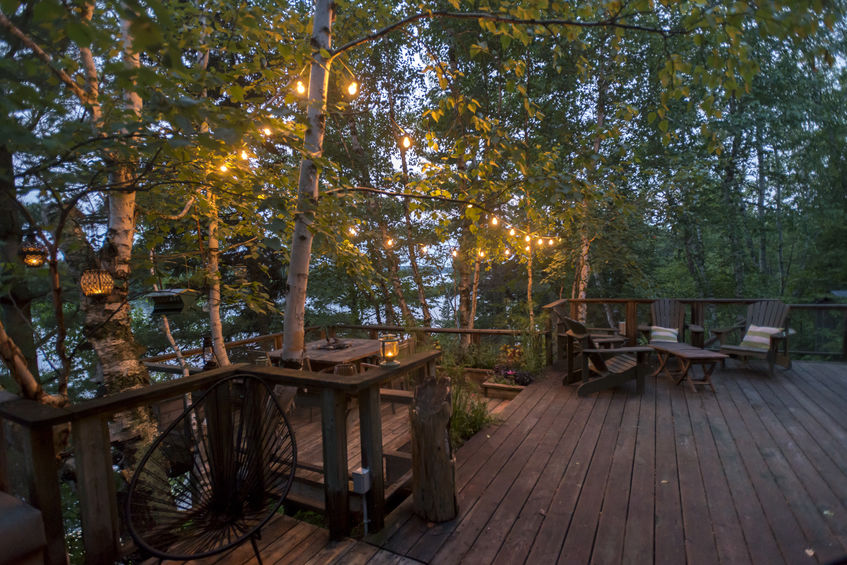 Your patio is your sanctuary for rest and relaxation! Soft lighting and rustic, neutral colors for cushions and furniture provide a tranquil space for you to sit back and enjoy a book or meditate.
Adirondack chairs, hammocks, and cozy cushions are ideal for this space. A fire pit can add a touch of warmth for an occasional gathering or a simple night alone by the fire. A burnt orange pop of color on cushions, throw pillows, or an umbrella can even bring the whole look together.
When choosing cushions, decor, and furniture, comfort is key for your rustic relaxation patio design. Wondering how to make your space truly unique? Consider custom selections to get exactly what you need!
Mostly Bs: Your dream patio style is... Green Garden
 
 Your dream patio is all about nature and growth. You find the most tranquility in pale green, white, and beige tones.
Whether you're relaxing on a garden bench, planting beautiful flowers, or hosting a garden party, you love a lush, natural space. Not to mention, a vertical garden or raised bed is the talk of any gathering!
Lime or emerald green cushions make a great pop of color, while pink and purple flowers can be another bright addition. This garden-inspired design is perfect for creating a beautiful, multipurpose outdoor space. And if you want to make your patio unlike any other, custom cushions can give you a one-of-a-kind look.
Mostly Cs: Your dream patio style is... Colorful Courtyard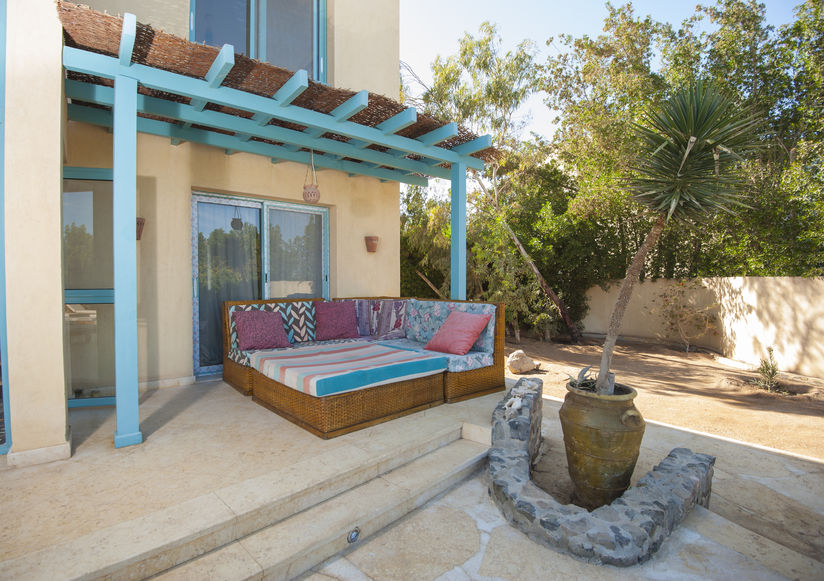 You're fun-loving, and your dream patio shows it! Bright colors and plenty of space for entertaining is your top priority.
A pop of color from a painted pergola adds to an exciting, upbeat mood for family and guests. Whether you want to host a block party or enjoy an outdoor dinner with family, a bright space makes it fun for everyone.
Multicolor cushions, chairs, or umbrellas will bring life to your outdoor space. Have eclectic, one-of-a-kind furniture? Consider custom cushions to ensure a perfect fit—and that your courtyard is completely unique.
Mostly Ds: Your dream patio style is... Pool & Play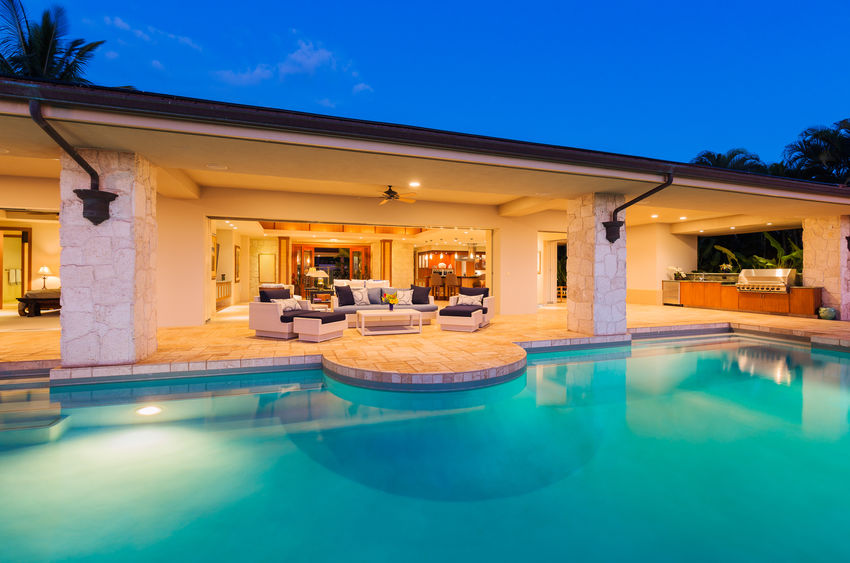 Your dream patio design really makes a splash! Relaxing at the pool is your favorite thing to do when the sun is shining, so an outdoor space focused on pool and play is your dream.
This patio has plenty of space for swimming, grilling, and lounging. Whether you're hosting a weekly barbecue for the neighborhood or having a restful day with just the family, your patio is the perfect space for both fun and total relaxation.
A seafoam green or blue pop of color will keep your space feeling beachy no matter where you are. Want to make your space unlike any other? Colorful custom cushions or a bright umbrella are a great first step in bringing your one-of-a-kind dream patio to life!